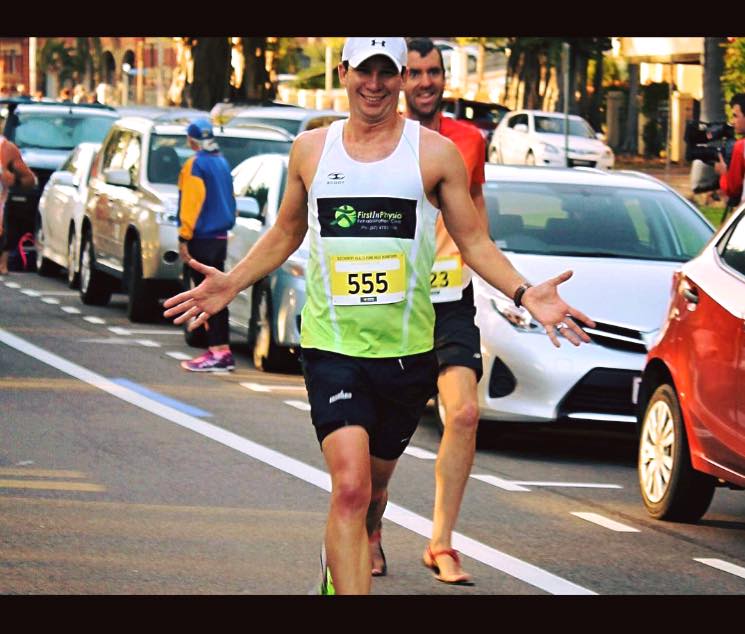 FirstIn Physio is proud to support many local athletes in the Burdekin region, and won the North Queensland Community Business Award in 2018 for their contribution to developing teenage athletes in sport.  
We work closely with the local Rugby and touch football clubs, as well as the Ayr and Home Hill swim schools and the local Dance schools.  The beginning of each year is always busy with Musculoskeletal Screenings and Injury Prevention Programs for our younger athletes, always important as they grow and adapt to their training loads.
Our resident Exercise Physiologist Richard Martin has many athletes of all ages and sports on his books for strength and conditioning programs, which run year-round. Richard has a wealth of knowledge and experience in getting athletes to achieve their optimal potential through supervised and controlled workouts. He has worked with runners, swimmers, track athletes, triathletes, rugby players and CrossFit athletes and has seen some amazing developments and achievements in his athletes throughout the years. Options include small group coaching, individualised in-house coaching and individualised programs that you can perform in your own home or gym. Richard also runs a very popular Adolescent Strength and Conditioning Program after school during the school terms, helping to tech our younger athletes correct technique and safely building their strength in a supervised environment.
The FirstIn Physio Run Group offers a guided running performance program, coached by our resident Physios and Ironman athletes, Kristy and Patrick Shannon.  This is the perfect program for both seasoned runners and complete beginners alike.  It is also ideal for recently-injured runners who are wanting a safe way to progress back into their run training, or who may have had some time away from the sport.  The program runs annually and is limited in numbers due to its popularity; to find out more about this wonderful group please call the clinic or send us an email.  Kristy and Patrick also offer year-round individualised run coaching for all distances from 5km fun runs through to the Ultramarathon and Ironman Triathlon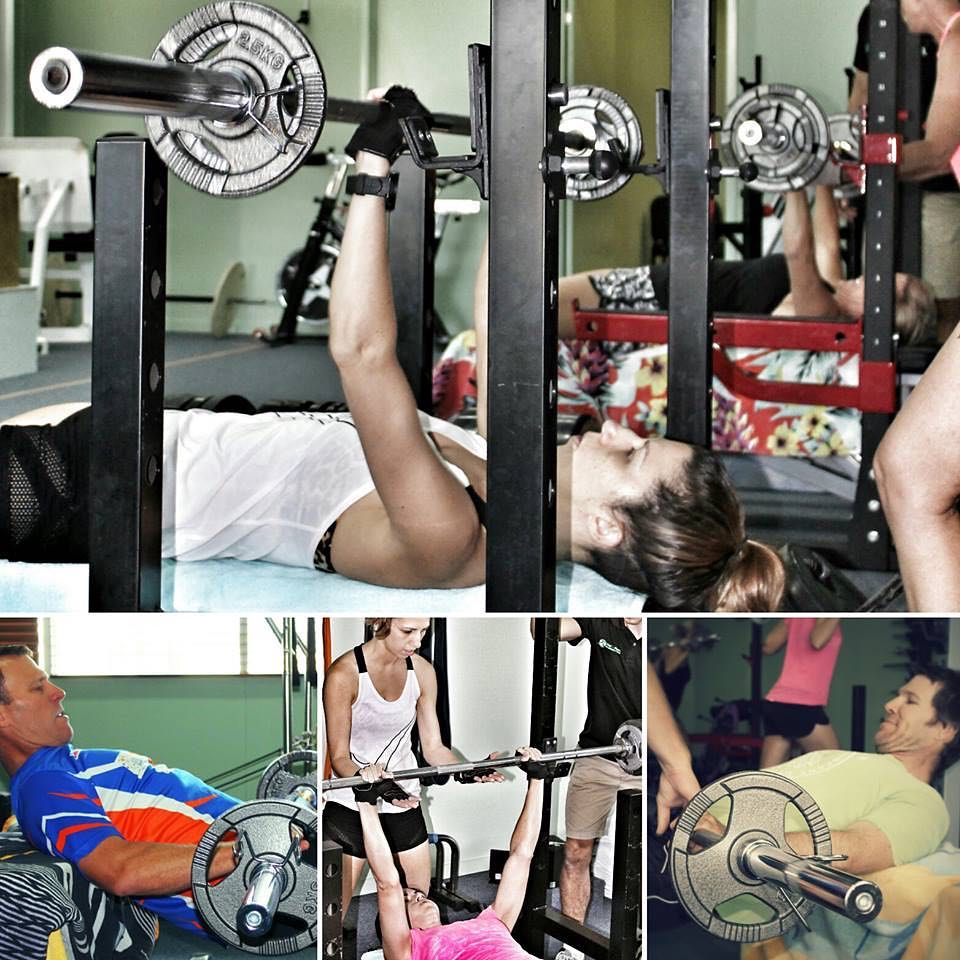 Since 2014, FirstIn Physio has supported the Burdekin Catholic High School with its High Performance Program. This program fosters young athletes who show promise in their chosen sports through guided training, coaching, education and development. We love being a part of this fantastic program and seeing our younger athletes achieve their dreams.
Whether you are interested in one-on-one performance coaching, group clinics, or injury prevention, we are here to help. For more information, please call the clinic today.