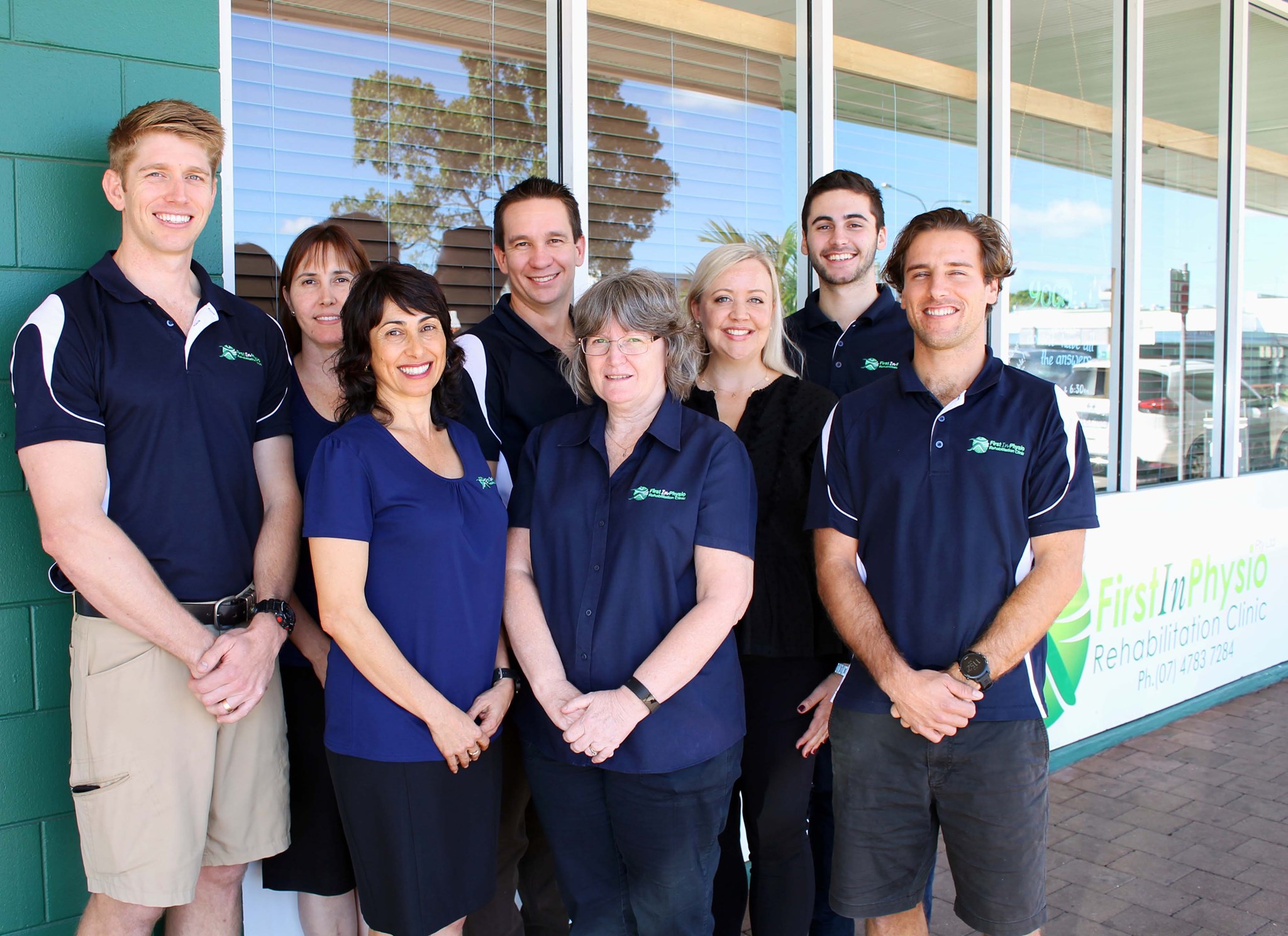 FirstIn Physio Rehabilitation Clinic strive to give you the gold standard of health care to get you back to living life to the fullest in the minimum amount of time.  Our team of health care professionals offer a range of services including Physiotherapy, Exercise Physiology, Clinical Pilates, and supervised exercise classes to get you back to your best.  We use long appointment times with individual attention to ensure that you get the care that you deserve.
Within the first session we will provide you with a clear diagnosis, a treatment plan, and a time frame to work with.  Before the end of treatment we will ensure that you have a prevention program in place so that you can minimise the risk of being injured again in the future.   Throughout your treatment, we liaise closely with other health care professionals involved in your care, including doctors, surgeons and allied health professionals, to ensure that you get the best possible outcomes.
Don't settle for less than the best.  We love a challenge and would love to help you find the source of your pain and to fix it for the long term!  For more information please call our friendly reception staff and discuss which one of our qualified staff members would be best to help you establish an individual treatment plan today.  We look forward to helping you!