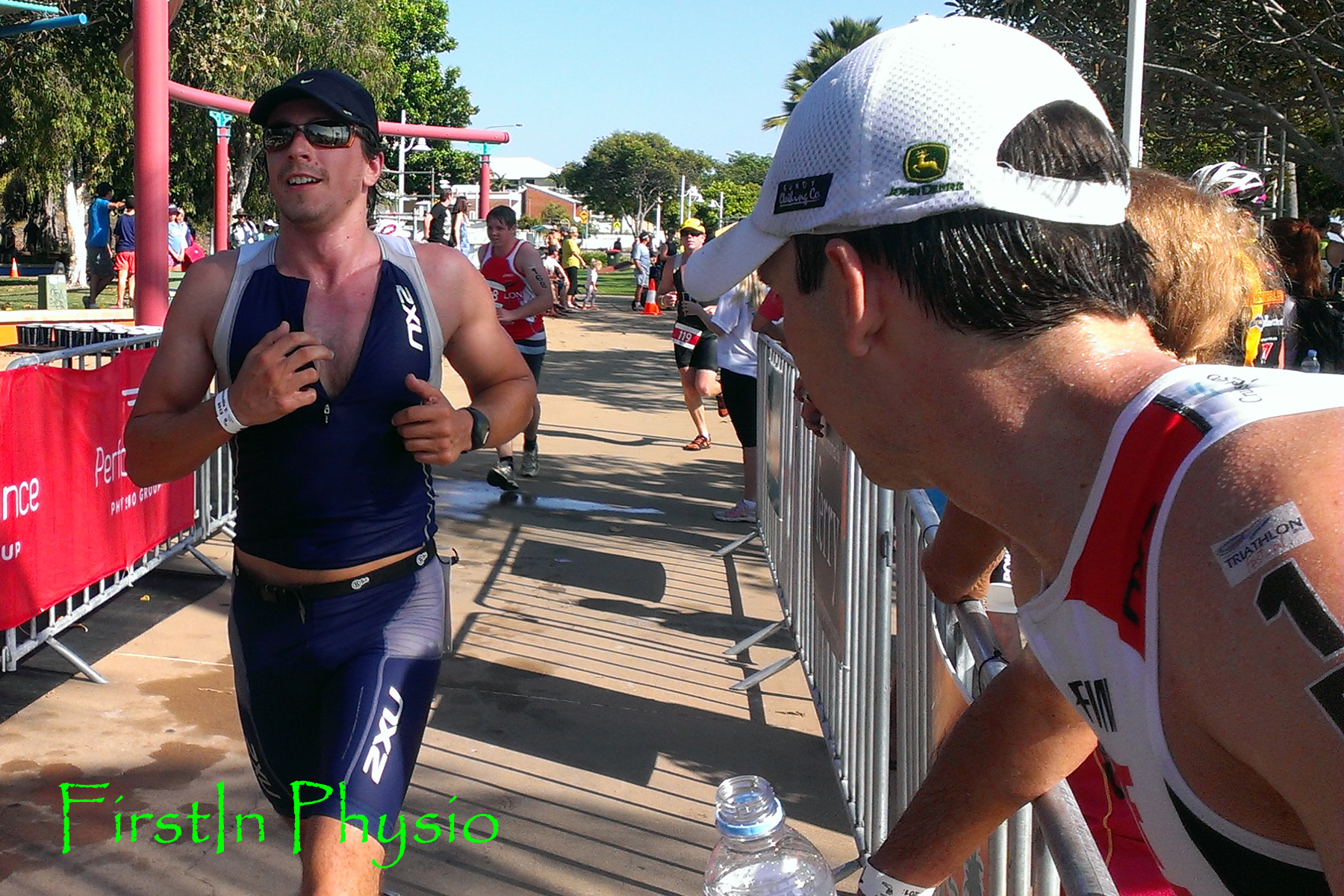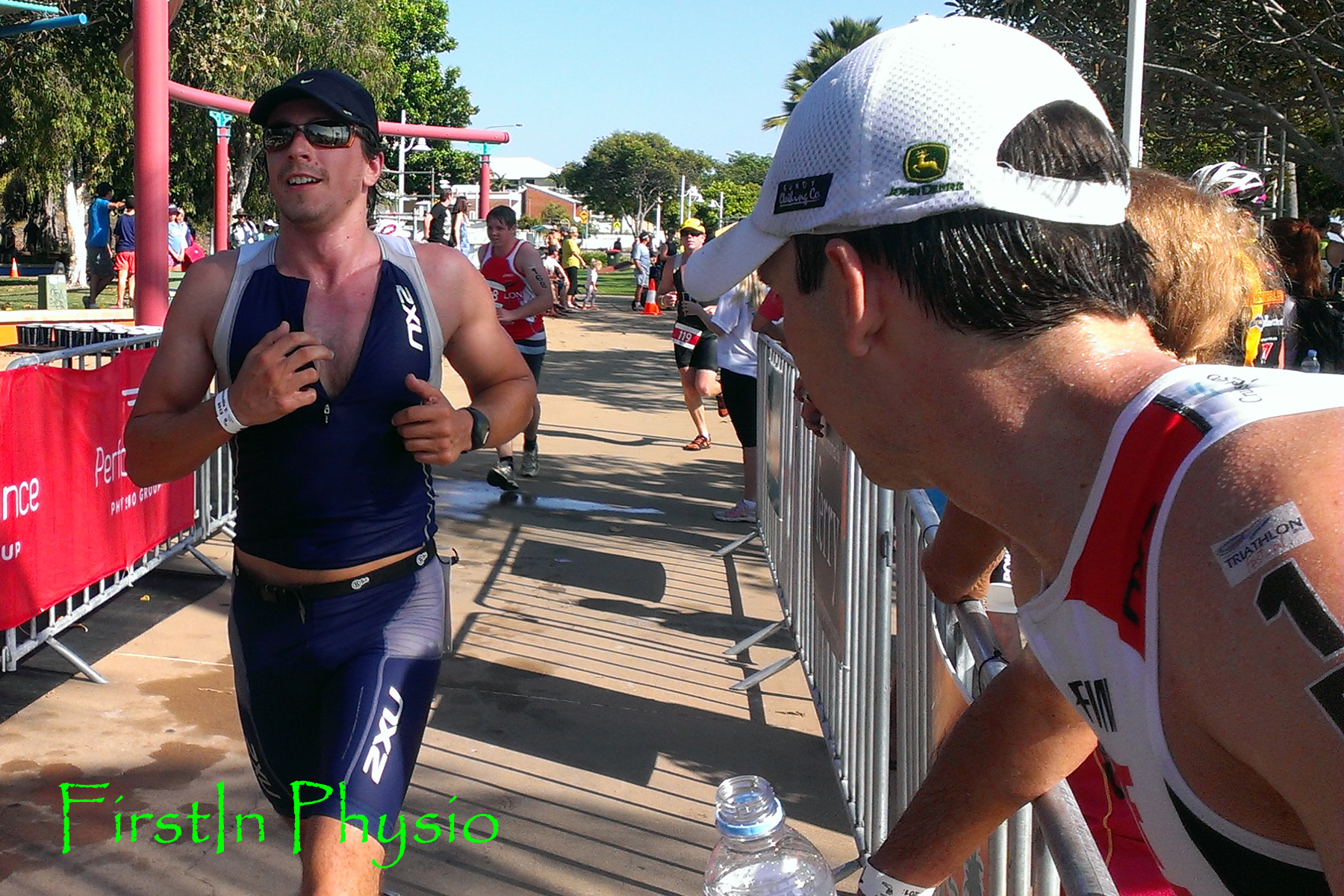 Recently we have seen the establishment of new "Physical Activity and Sedentary Behaviour Guidelines", doubling the recommended amount of daily exercise to 60 minutes every day and for the first time, addressing our nation of couch potatoes.  "Sedentary behaviour" includes sitting or lying down, not including sleeping time during the night.
The New Guidelines: How Do You Stack Up?
– Doing any physical activity is better than doing none.  If you currently do no physical activity, start by doing some, and gradually build up to the recommended amount.
– Accumulate 150 to 300 minutes of moderate intensity physical activity or 75 to 150 minutes of vigorous intensity physical activity, or an equivalent combination of both moderate and vigorous activities each week.
– Be active on most, preferably all, days every week.
– Do muscle strengthening activities on at least two days each week (gym/Pilates/weights etc)
– Minimise the amount of time spent in prolonged sitting.  Break up long periods of sitting as often as possible.
"Active Couch Potatoes"
Frightening statistics show that Australians are sedentary on average for 7 to 10 hours a day, and this does not include sleeping.  The highest health risks exist for those people who are sedentary at work, at home, and who do not do any other formal exercise.  However, there does exist another group who accumulate their 60 minutes of exercise a day, but sit for the rest of the day at work.  It has become apparent that the health benefits of their exercise bout do not completely override their globally sedentary behaviour, and these "active couch potatoes" would benefit from being more active during their work day as well.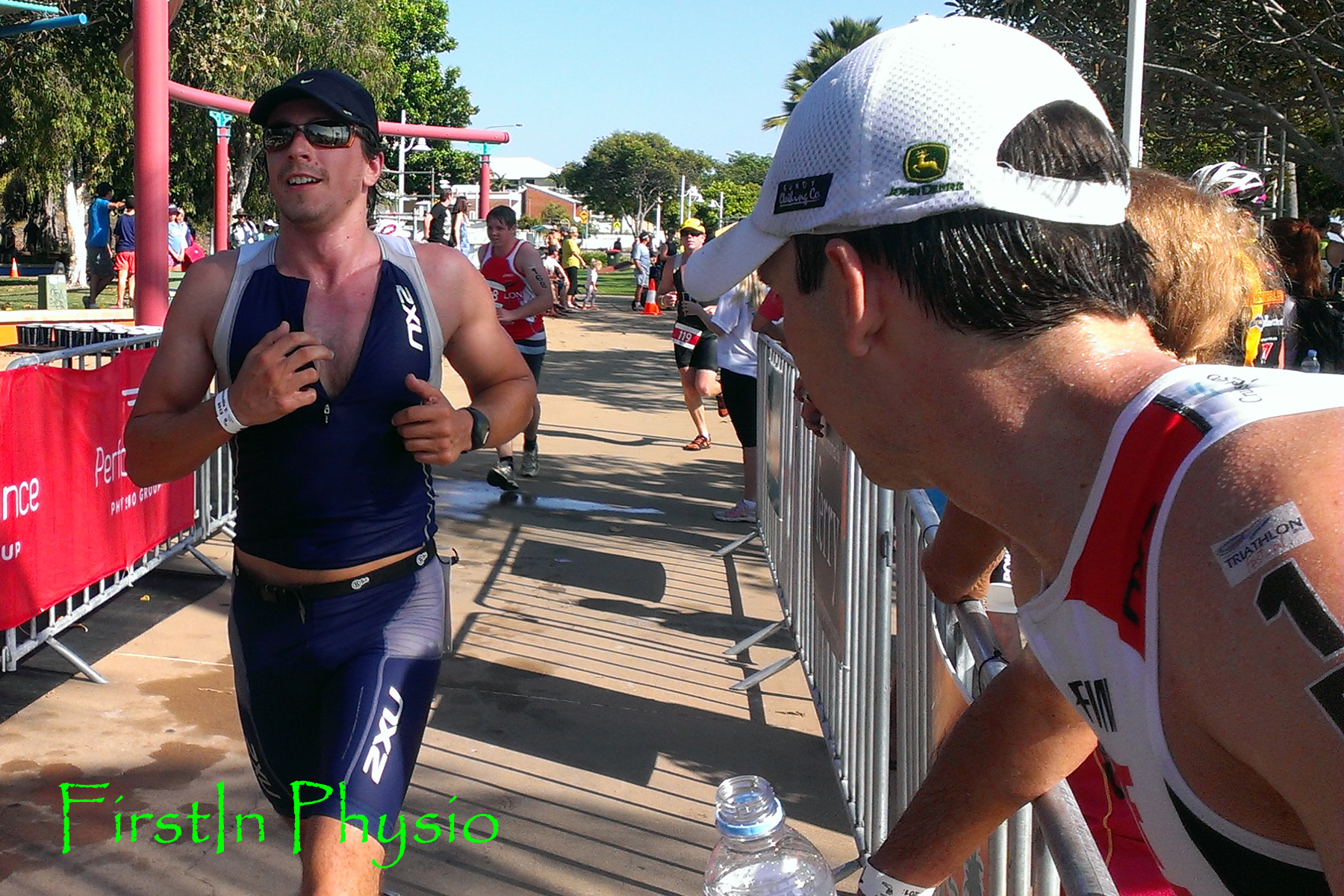 I have a sitting job, help!
We can actually take away a lot of positives from the new guidelines, most notably that simply being more active throughout your day can start to give you some of the health benefits that those weekend warriors are getting with their 3-hour, one-off bike rides.  If you hate exercise, this is good news for you.  By being creative and adding activity into your day, you can be doing your body a lot of good.  Walking or cycling to work; parking at the far end of the car park or a few blocks from work; going for a short walk to get your lunch; scheduling a "walking meeting" with a colleague; installing a standing desk in your workplace; and drinking more water so that you have to get up to go to the toilet more often are all easy ideas.  If you want to get even more creative, you can get in the habit of walking every time you answer the phone; doing 20 air squats every morning tea and lunch break; or setting yourself a task of 20 push ups and a 1 minute plank every time you watch the news at night.  Keeping the body moving and the engine revving is the key point.  And the best part is, we are creatures of habit: before long, it will be second nature to be moving more (and your body will be thanking you for it).  If you haven't been very active in the past, it's a good idea to start with small daily habits and then build in more structured exercise as you feel more comfortable to do so.  The key is to find things that you can make fit into your work and home life, and ideally that you enjoy as well.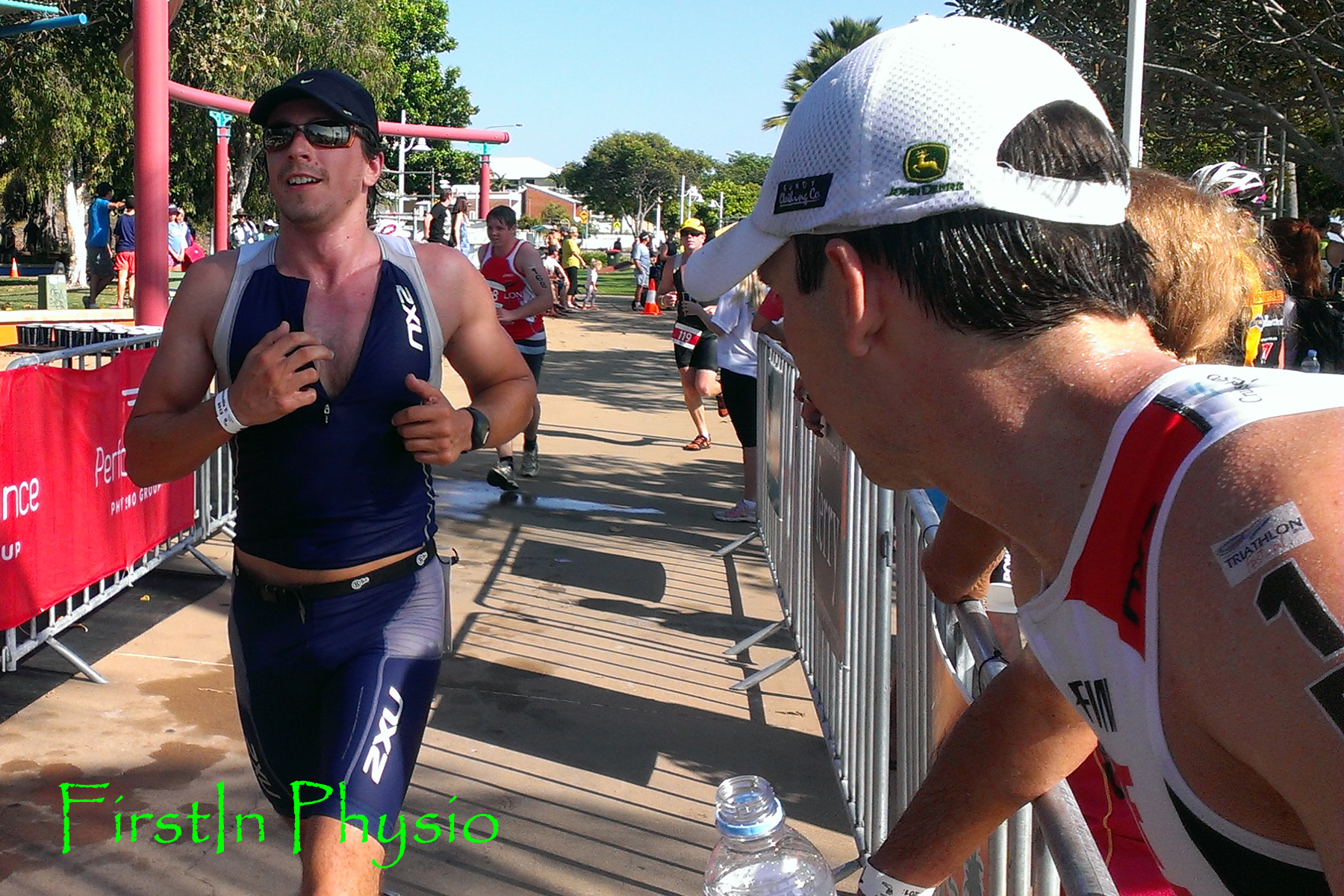 Where's the Incentive?
Increasing amounts of studies are finding links between sedentary behaviour and weight gain, type 2 diabetes, poor muscle tone, heart disease and early death.  From a Physiotherapy perspective, we are seeing more and more overweight patients coming in with pain and disability from osteoarthritis through the hips, spine and knees.  The gold standard of treatment for these patients is to increase the supporting muscle strength around the joints, and to advise the patient to lose weight: even losing 10% of their body mass results in significant reductions in pain scores.  It is argued that many of these conditions could be largely prevented by keeping a healthy body weight and staying active in the first place. After all, these are weight-bearing joints, and if you are overweight you are asking a lot of your joints every time you move.   Similarly, from an Exercise Physiology perspective, we see many patients giving us highly creative "barriers" to exercise – reasons why they can't or won't prioritise physical activity in their lives, even when they are in pain and significantly overweight.  It is not uncommon to have patients say they would rather have surgery to "fix" their problem, than to increase their activity and allow their body to become stronger and lighter.  I am certain that a large part of this mindset comes from how "normal" it has become to be sedentary and overweight.  But does that make it OK?  Do you want to be "average", if that's what "average" has become?  Do you want to live to a ripe old age, only to be overweight and in pain for the majority of that time? I certainly don't!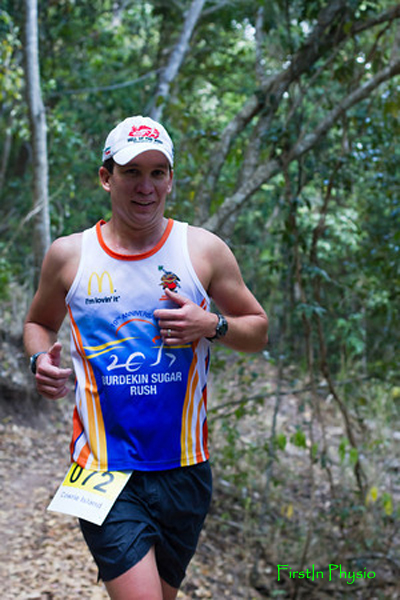 What About my Kids?
It is more important than ever to keep our kids active, healthy and happy.  Structured exercise is not only crucial for developing little minds and bodies, it is also important for social and health reasons too.  Getting into the habit of being active early on can set you up for a lifetime of good habits, which is a gift that you can give your children for life.  For kids 5-17 years of age, aim for at least 60 minutes of moderate to vigorous activity daily; and up to several hours daily to achieve even greater health benefits.  Ideally this activity will be a mixture of strength and aerobic activity, which is where structured sports like soccer and netball, and active family time like cycling and walking the dog all come into the mix.  Of most importance is the new recommendations to limit use of electronic media (TV,computers, ipads etc) to less than 2 hours a day.  With childhood obesity on the rise, it is more challenging and hence more important than ever to aim for these goals.
Everyone is unique with their daily lifestyle, job requirements, and previous injury and health history.  If you need help fitting these guidelines into your lifestyle, or have concerns about previous health issues or injuries, a few sessions with an Exercise Physiologist will help you to work out a program that you can do on a daily basis, without pain, and ideally with ease.  Research has shown us time and time again that the most successful activity programs are achieved when the whole family gets involved and supports one another.  Our children model themselves off our behaviours – from food to exercise to language, and they are facing the most sedentary generation in history: let's teach them from a young age how to be anything but "average"!
More information about healthy living, including references to other Australian Government guidelines concerning healthy weight and healthy eating, can be found at www.health.gov.au
REFERENCE LIST
http://www.health.gov.au/paguidelines
Healy, G.N., Dunstan, D.W., Salmon, J., Shaw, J.E., Zimmet, P.Z., Owen, N. (2008) Television time and continuous metabolic risk in physically active adults.  Med. Sci. Sports Exerc. 40(4) 639-645.
Sugiyama, T., Healy, G.N., Dunstan, D.W., Salmon, J., Owen, N. (2008) Joint associations of multiple leisure-time sedentary behaviours and physical activity with obesity in Australian adults. Int J Behav Nutr and Phys Act 5(35) 5868-5-35
Nelson, M.C., Gordon-Larson, P., Adair, L.S., Popkin, B.M. (2005) Adolescent physical activity and sedentary behaviour: patterning and long-term maintenance. American J of Prevent Med. 28(3) 259-266
Patrick, K., Norman, G.J., Calfas, K.J., Sallis, J.F., Zabinski, M.F., Rupp, J., Cella, J. (2004) Diet, Physical activity, and sedentary behaviours as risk factors for overweight in adolescence.  Arch Pediatr Adolesc Med 158: 385-390
More than half of all Australian adultsare not active enough.  Source: Australian Bureau of Statistics (ABS) 2013.  Australian Health Survey: Physical Activity, 2011-12. ABS Cat. No. 4364.0.55.004. Cnaberra: ABS