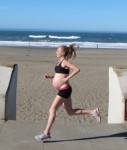 The American College of Obstetricians and Gynaecologists recommends the accumulation of 30 minutes or more of moderate intensity physical activity on most, and preferably all, days of the week during a normal, healthy pregnancy. We now know that exercise – whether in the form of running, swimming, Pilates or anything in between – is hugely beneficial from pre-conception right through to the post-partum stages.
Benefits of Exercise to Mum and Bub include:
Significantly Reduced risk of Preeclampsia (hypertensive disorders during pregnancy)
Significantly Reduced risk of gestational diabetes;
Reduced incidence of Low Back Pain during pregnancy and post-partum
Improved tolerance of labour with increased fitness and strength levels, and faster recovery post-partum;
Improved bone density with weight-bearing and strength exercises;
Reduced incidence of pregnancy-related carpal tunnel syndrome with water-based exercise programs;
Psychological benefits including reduced rates of pre- and post-natal depression;
Improved placenta development
Reduced morning sickness symptoms in some women;
Better circulation throughout the body and to the placenta
Less constipation and bloating;
More energy and better sleep;
Lower rates of incontinence;
Improved muscle support for the pelvis
 An Exercise Physiologist can help with:
Prescription of a home exercise program for low-risk pregnancies, and supervised exercise sessions for higher-risk pregnancies;
Managing safe exercise around the many physiological changes occurring, such as increased joint laxity, weight gain and a changing body;
Prescribing appropriate exercises to minimise your risk of Rectus Diastasis (split abdominal muscles), a common condition affecting up to 67% of pregnant women;
Prescribing a balanced weekly exercise programme based on your individual fitness and health, and adjusting throughout the pregnancy;
Pelvic floor exercises to assist with prevention of incontinence and other bladder problems;
Answering any of your questions about exercise during pregnancy – from elite athletes through to previously sedentary mums-to-be. Common questions include: "how hard can I go?", "Is it safe to run/ride/strength train while pregnant?", "what precautions do I need to take while exercising?", "what are the warning signs to stop exercising?".
A Physiotherapist can help with:
Management of common pregnancy complaints such as pelvic and low back pain;
Advice regarding physiological changes occurring during pregnancy and how to help manage them;
Preventing neck and back pain during breastfeeding
Managing early return-to-exercise programs post-partum.
Retraining pelvic floor muscles after childbirth
Caesarean section recovery
Pregnancy is a wonderful time full of many changes both physiologically and emotionally. Always check with a health professional (your Doctor, Obstetrician, Exercise Physiologist or Physiotherapist) before starting any new exercise program.
 Do I need a Referral?
No referral is needed to book in with an Exercise Physiologist or Physiotherapist. Our professional staff maintain constant communication with your doctor and Obstetrician, to ensure that everyone is up to date with your exercise and health plan throughout the pregnancy and beyond.
What is the Cost?
If you have private health cover you will be able to claim on these services. For more information on prices and to make a booking, please call our friendly reception staff on (07) 4783 7284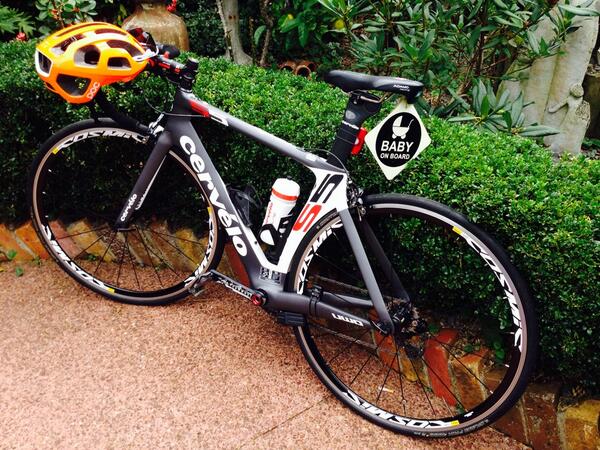 References:
O'Toole, M., Artal, R. (2003). Guidelines of the American College of Obstetricians and Gynaecologists for exercise during pregnancy and the postpartum period. British Journal of Sports Medicine 37:6-12
Pinto, Kristina.; Kramer, Rachel. Fit and Healthy Pregnancy: How to stay strong and in shape for you and your baby. VeloPress books, 2013, Boulder, Colorado.
Pivarnik, J., Chambliss, H., Clapp, J., Dugan, S., Hatch, M et al (2006). Impact of Physical Activity during Pregnancy and Postpartum on Chronic Disease Risk. Medicine and Science in Sports and Exercise – Roundtable Consensus Statement 0195-9131