Whether it is pipe, roof sheeting or fencing, South African buyers can easily find whatever steel products – in any size or shape – they require.
Steel Rebar products can be broadly categorized into long or flat products. Long products are typically used in construction, for example re-enforcing bar (rebar) Continue Reading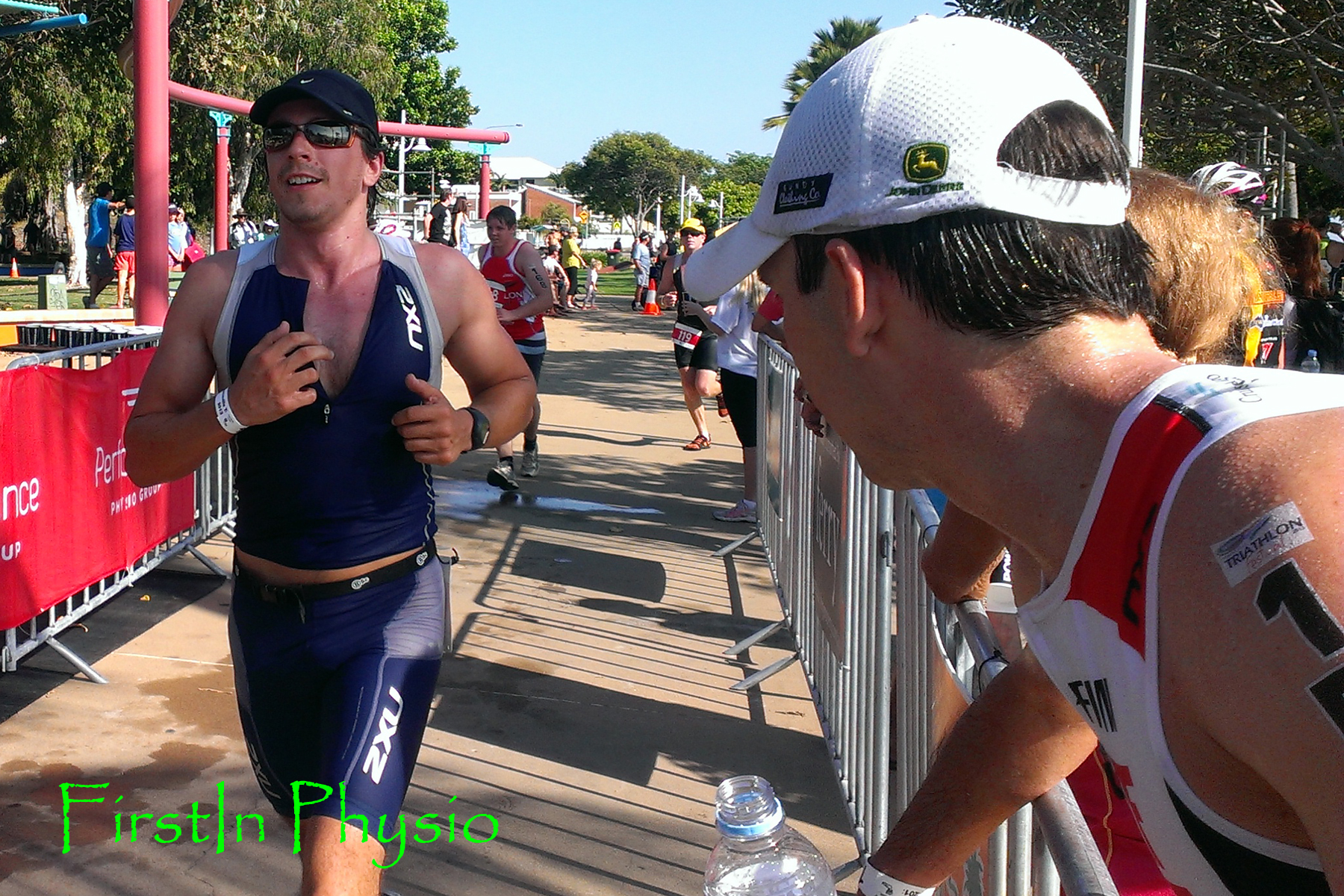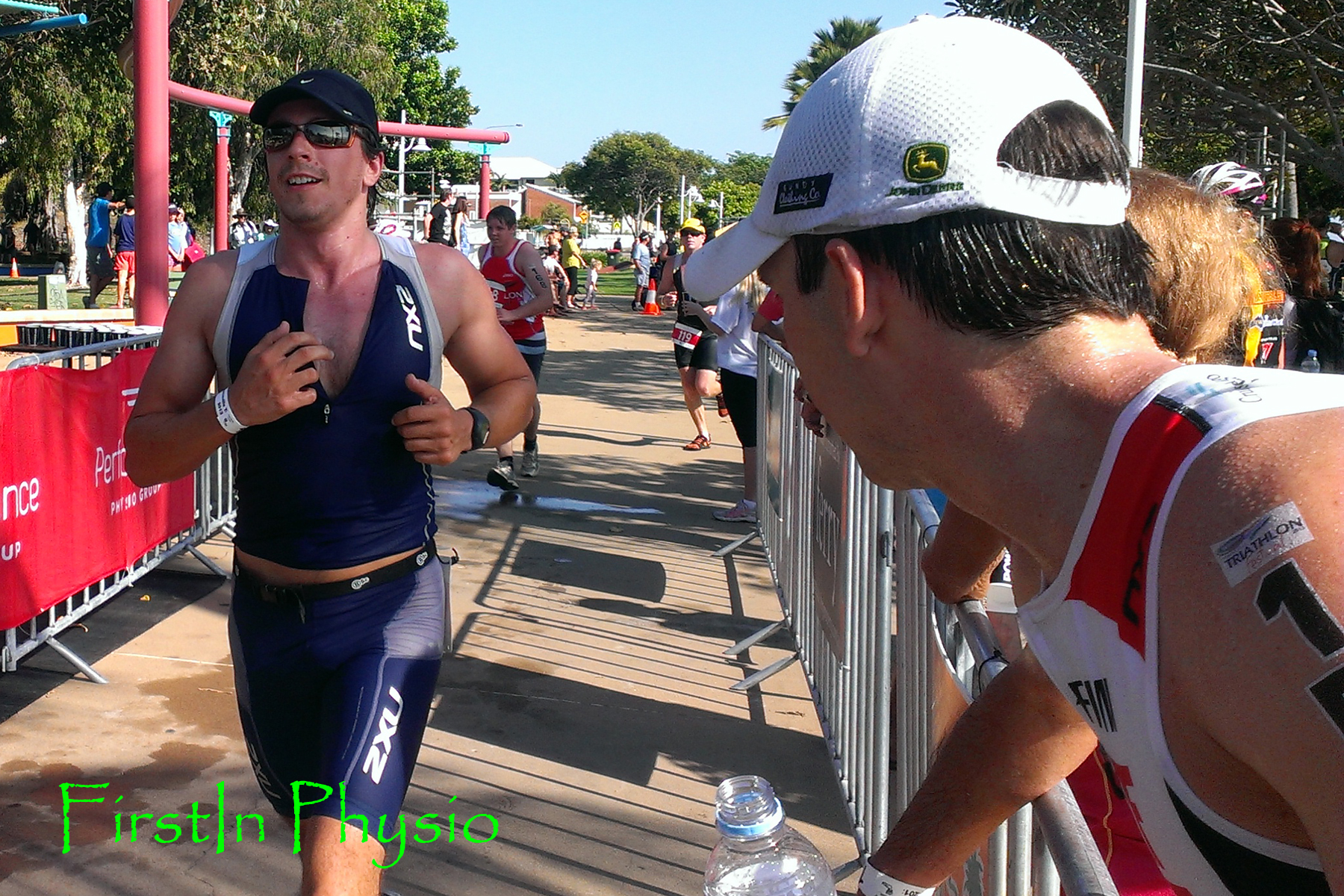 Recently we have seen the establishment of new "Physical Activity and Sedentary Behaviour Guidelines", doubling the recommended amount of daily exercise to 60 minutes every day and for the first time, addressing our nation of couch potatoes.  Continue Reading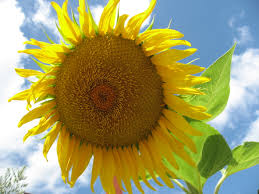 Continue Reading
The gold standard in health care in one central location.
Physiotherapy, Exercise Physiology, Strength & Conditioning Programs and Clinical Pilates to see your rehabilitation through from the injury stage through to return to optimal performance.
Every human body is unique and presents with a different set of challenges.  We understand Continue Reading